About Us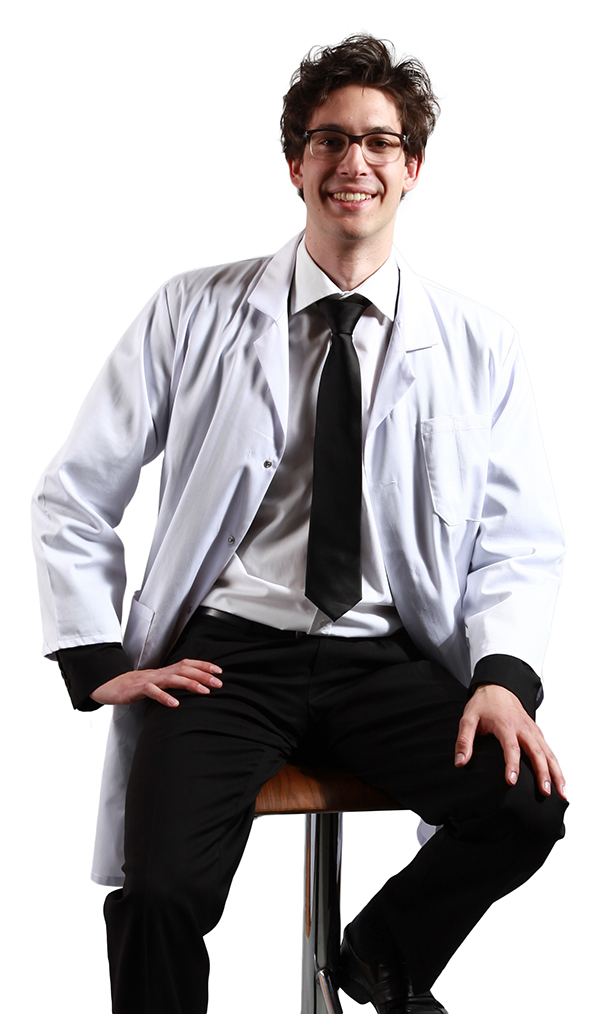 Who we are.
Our businesses are our expertise.
Hi, my name is Dr. Sound. I am the new acoustic expert at TOA and am always seeking the perfect sound. At TOA we have made it our mission to supply you not just with high-quality equipment but above all with first-class sound. Whether in schools, concert halls, airports or stadiums - our sound systems make millions of peoples' lives safer and more enjoyable.
Consistently TOA has continued to strengthen its role as an innovative leader and redefined the standards of technical improvement. Founded 1934 in Kobe, Japan, we benefit from 80 years of experience in research, development and international sales and marketing of numerous products in the field of public address systems. Thereby our longstanding know-how guarantees proven quality and the upmost peace of mind.
Our pride is that we can use the knowledge in each of our business fields regarding to Voice Alarm Systems, Intercom Systems, Speakers, ProSound, Distribution, Wireless Systems as well as Conference Systems to create acoustic sound fields for millions of people to make their lives safer and more pleasant.
TOA Electronics (Thailand) Co., Ltd. (TTC) is located in Thailand since 2010 and is a joint venture between TOA Corporation (Japan) and Vichai Trading (1983) Co., Ltd.

TOA Products have been sold in Thailand for more than 30 years and are recognized by the audio industry for quality products.