Speaker Positioning Calculator
This Speaker Positioning Calculator allows you to get an instant calculation of the ideal speaker installation positions and angles base on the room size and audience data.
Please fill up the entries below to proceed.


Ear point reference
Human height
Ear point
120cm
65cm
130cm
70cm
140cm
70cm
150cm
75cm
160cm
80cm
170cm
85cm
180cm
90cm
* Please note that this table is provided as a reference. Actual audience data may wary.
---
Plan View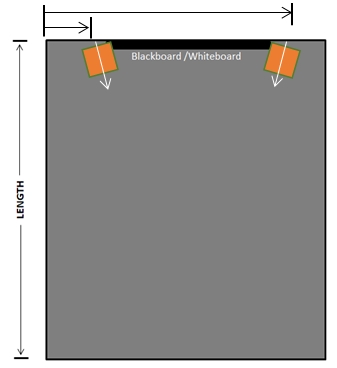 * Information is basing on speaker model BS-1030
---
Side View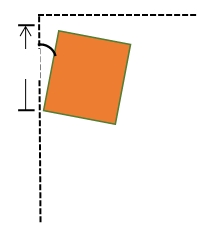 * Information is basing on speaker BS-1030
---
Results
Room Information
WIDTH
LENGTH
HEIGHT
EAR POINT
Best speaker position
Left
Right
WIDTH
LENGTH
HEIGHT
HORIZONTAL
VERTICAL
---
Download results
Download a package of "Product Brochure", "Spec Data" and the results.
.
.